Center for Global Education

I spent time as a graphic design Intern at Chattanooga design Studio.


global spotlight
I created this series of flyers for UTC Center for Global Education's international student lecture series.




ESL STUDENT Handbook
I designed this handbook for UTC ESL (english as a second language) as a guide for new students. The handbook is meant to help them navigate the campus, city, and their courses with relative ease.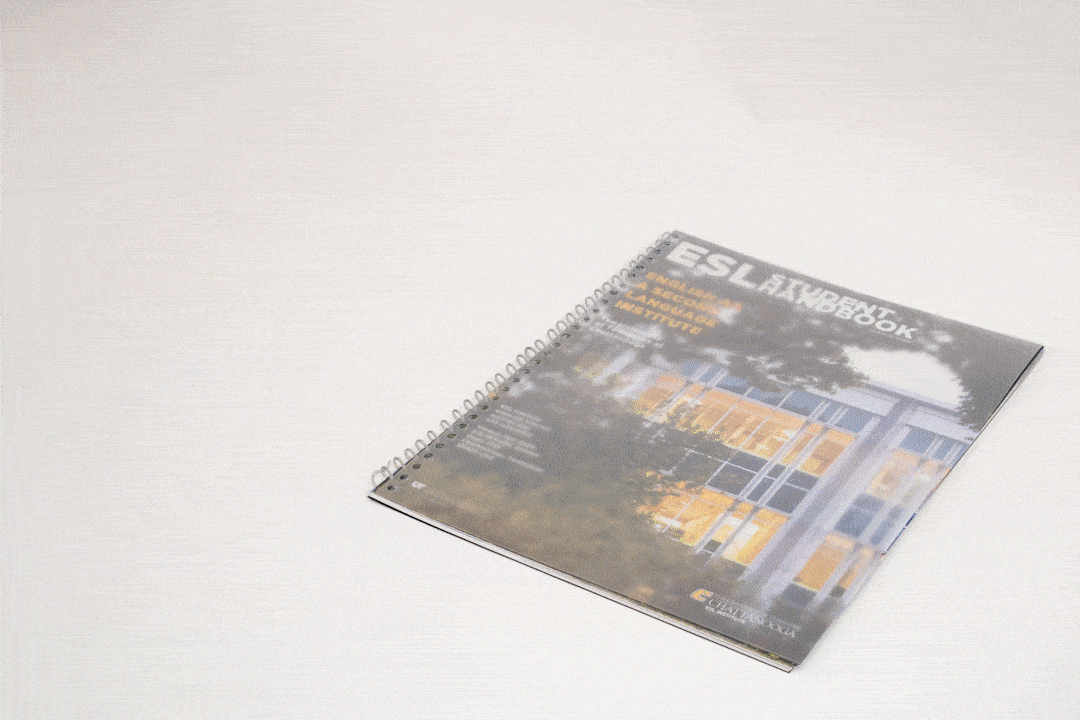 CGE Videos
I assisted in filming, editing, and creating motion graphics for videos while at CGE.
Collaboration with
Lilith Jackson